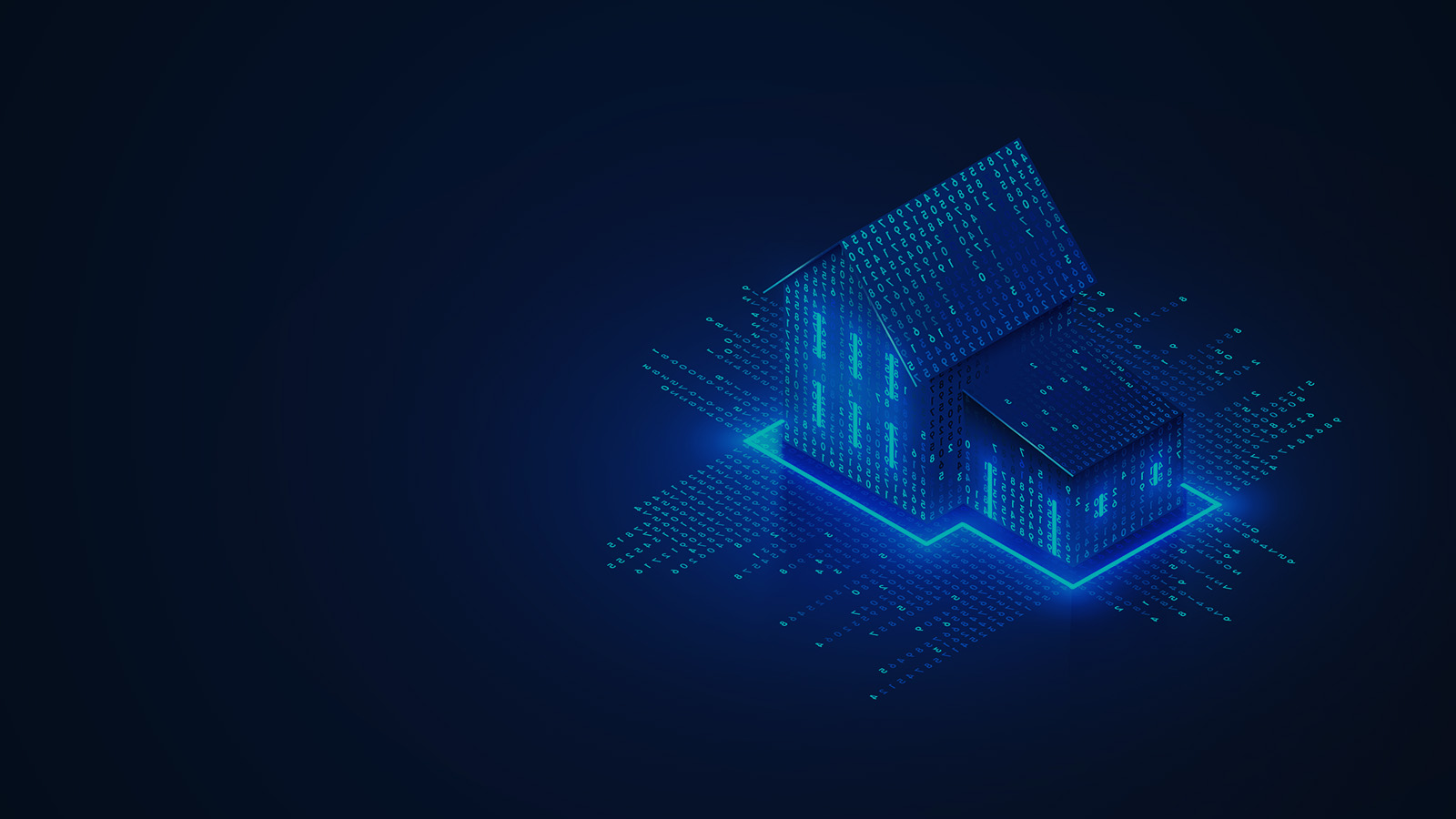 An Unparalleled Home Address Privacy Protection
We make sure nobody finds out where you live.
Don't put you & your family's safety at risk.
let's talk
Limited memberships
In order to deliver the highest level of service, we only accept a limited number of new clients.
Limited number of memberships available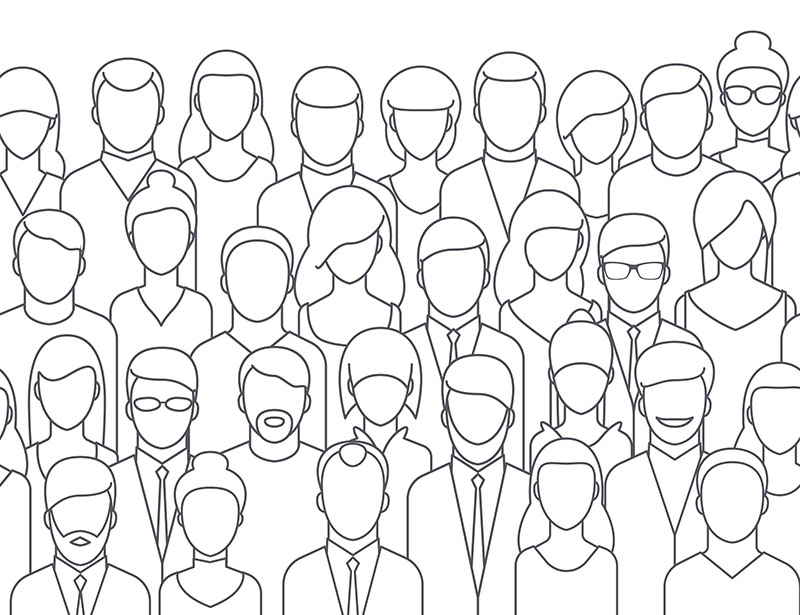 High-profile people are easy to find
The more people know your name or personal facts, the easier it is to find your information in a few internet searches. Public-facing professionals give up their anonymity and privacy for their careers – putting them at increased risk of physical violence and cybercrime without realizing it.
MAGEN works to remove every breadcrumb throughout history that could lead to your home address.
#LeaveNothingToChance
#StopOSINT
#DataAnonymization
Be unsearchable from
We provide a unprecedented kind of privacy protection service — one that solely focuses on protecting the home addresses of high-profile people. With our service, no one will be able to find your personal information by searching the internet. Nor will anyone find any publicly available facts that could lead to the exposure of your home address.
Our team of unique subject-matter experts will achieve this by devising and executing a strategic game plan that is comprehensive, understandable, and tailored to you and your family to achieve the highest level of privacy protection.
Automatic detection
Powerful search algorithms automatically detect any of your exposed personal identifiers from trillions of web pages.
Complete, ongoing opt-outs
We'll opt you out of public information databrokers and websites. After your removal is verified, MAGEN continually monitors for re-appearing records.
On-demand remediation
Expert public policy analysts and attorneys are at your service – providing the best course of action for speedy remediation of any articles exposing your address.
Remove every threat
MAGEN eliminates every past, present, and future threat. We make sure your personal information can't be accessed from the internet and stays that way.
What makes MAGEN different?
Built by the best
MAGEN's search-algorithm technology is built by top ex-FAANG software engineers who know more about personal privacy than anyone else.
The highest level of discretion
We hate attention as much as you. That's why we don't use social media, don't advertise, and never disclose our existence publicly.
Comprehensive removal
MAGEN is the perfect union of powerful search platform with an active team of privacy-focused analysts and lawyers – ensuring full correction of every piece of exposed information you have.
Personalized solutions
We'll deliver a unique solution tailored to your mission critical needs – ensuring that your home address is protected no matter what your situation is.
Exclusive membership and support
In order to deliver dedicated support, we limit the number of clients we accept – keeping our team available to protect your privacy at a moment's notice.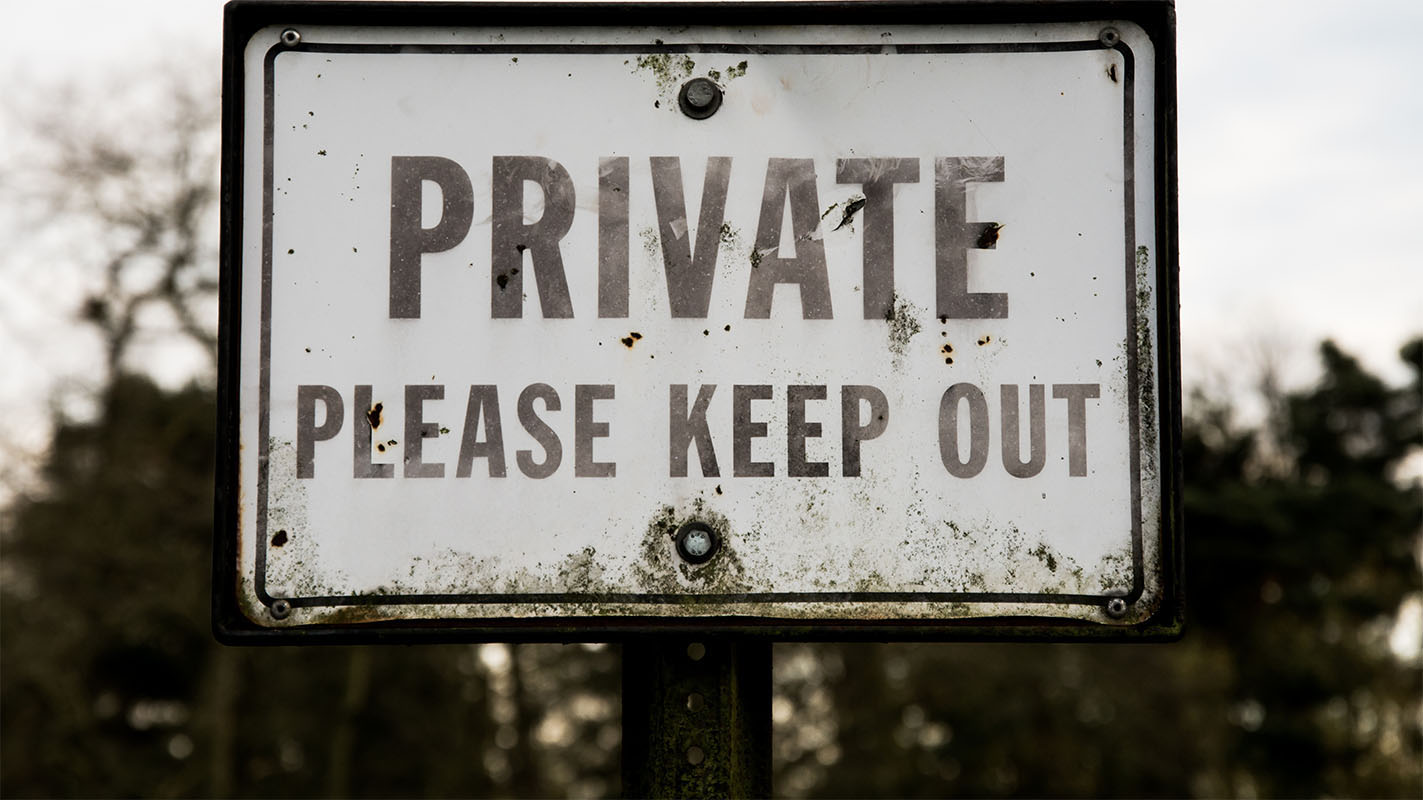 Ready to protect your home address?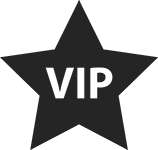 VIP Individual
Work directly with our team to get a custom solution that meets your needs.
Recommended for public-facing persons such as health care personnel, lawyers, media personalities, and public servants.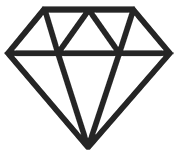 Private Client
For those who need the highest level of privacy, we will assign a dedicated specialist and attorney to work directly with your management team to ensure that your address can never be found.
To initiate this process, please contact us for a demo and case studies.