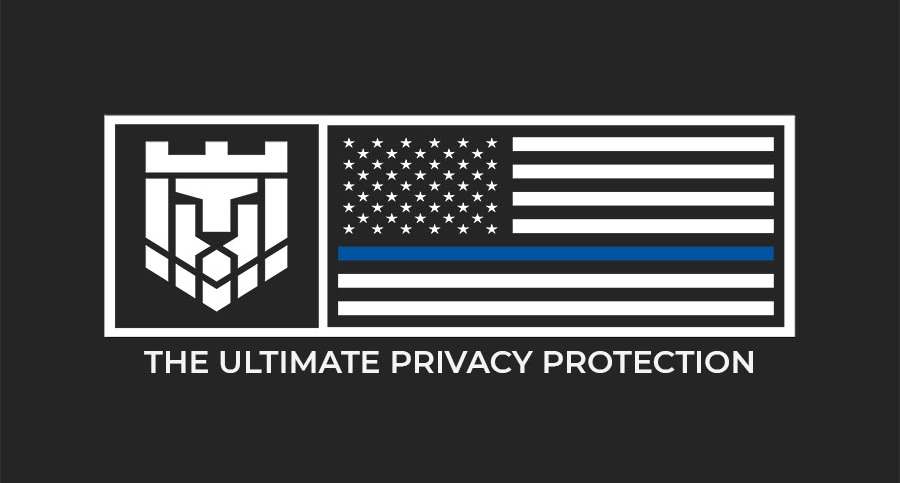 BE UNSEARCHABLE ON GOOGLE.
BUILT BY A FORMER GOOGLE EMPLOYEE.
MAGEN prevents people who are searching your name on the internet from gaining your personal information to target you and your family back at home. #NoProtesters #NoOnlineExposures #FOPstrong
REGISTER NOW!
Want to learn more about our program?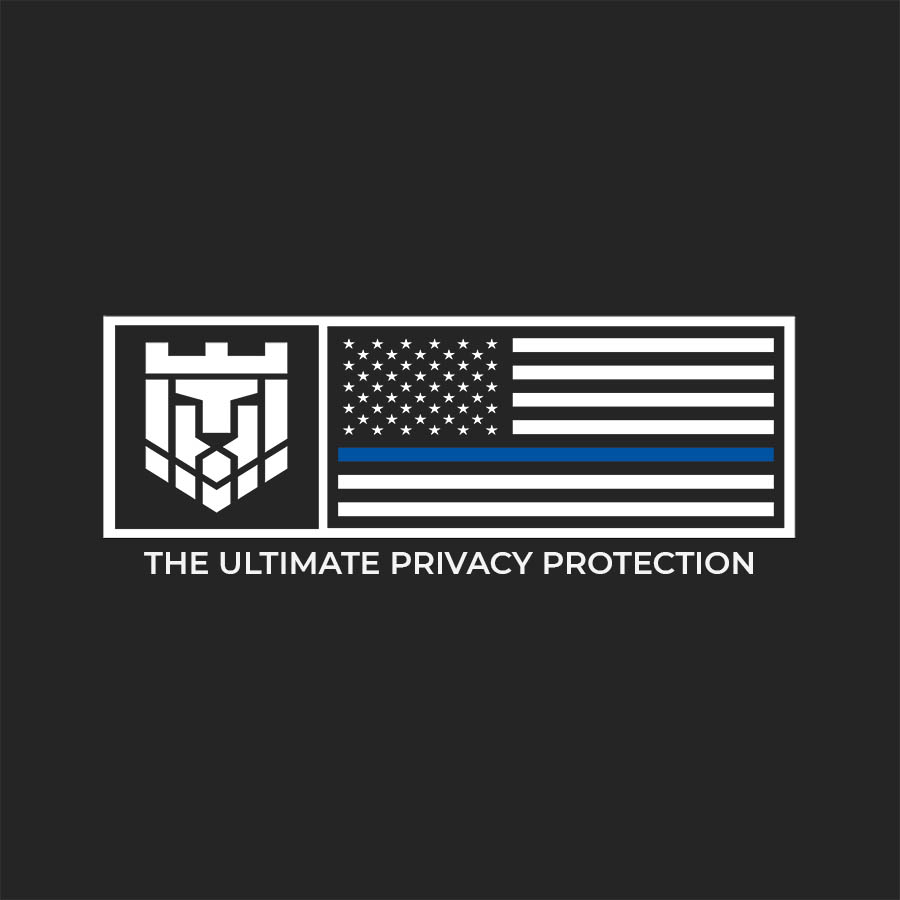 FOP Pricing $45/year
For less than $4 a month - never worry about activists, protesters, and journalists showing up at your house. Add a spouse or family member for $35/year.
- Dedicated Crawling
- Monthly Monitoring Reports
- Alert Emails
- Threat Detection
- Name Dilution
- Critical Incident Support
REGISTER NOW!